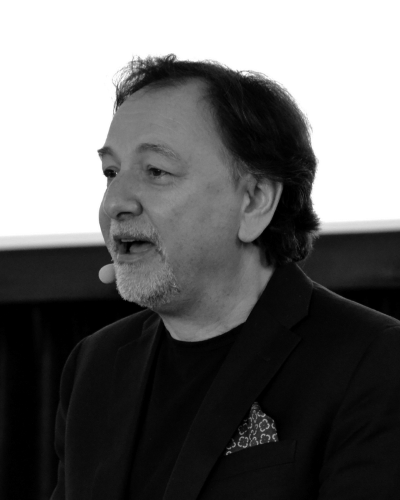 Αθανάσιος Λοπατατζίδης
MSc, PhD, FRSS, Group Commercial Executive Director, Affidea
Dr. Thanassis Lopatatzidis holds a PhD (Bristol University) in Health Services Research, Statistics & Management & an MSc in Actuarial Statistics (University of Sheffield). He was Project Manager – Research Associate (1993-96) and then Lecturer in Bristol University (1997-2002).
In Greece worked as Managing Director of a Reengineering program (1999-2004) for the Social Security Sickness Fund (namely IKA), and then as an external consultant in UK for a joint venture between CAS Services ltd & AXA insurance for NHS Direct. At the end of 2007 joins the leading primary healthcare provider in Greece (BioMedicine Group) as a General Manager responsible for commercial function and key operational excellence, engaging with Private Health Insurance developing & managing several new and innovative business lines, digital tools, and reimbursement policies.
In Oct 2016 joined Affidea, a leading European outpatient care provider and now as a Commercial Director is leading the deployment of Affidea's outpatient & commercial B2B strategy including the engagement & commercial excellence together with Private Health Insurers the Pharmaceutical Industry and other commercial partners. Contributing to a significant extent in the organic growth of the company.
He has a robust 25 years of expertise in the healthcare industry.
Dr. Lopatatzidis has been an invited speaker in several national & international conferences & workshops. His scientific & managerial work includes more than 55 national & international programs & studies. He has published 2 books & more than 30 articles & book chapters in peer review journals & books. He is fellow or member in several scientific or professional bodies such as Fellow of the Royal Statistical Society (Actuarial Chapter), Member of the International Society for Health Technology Assessment, Hellenic Health Managers Association etc.
Συμμετέχει σε: